Trail that Follows the Hashikura Kaido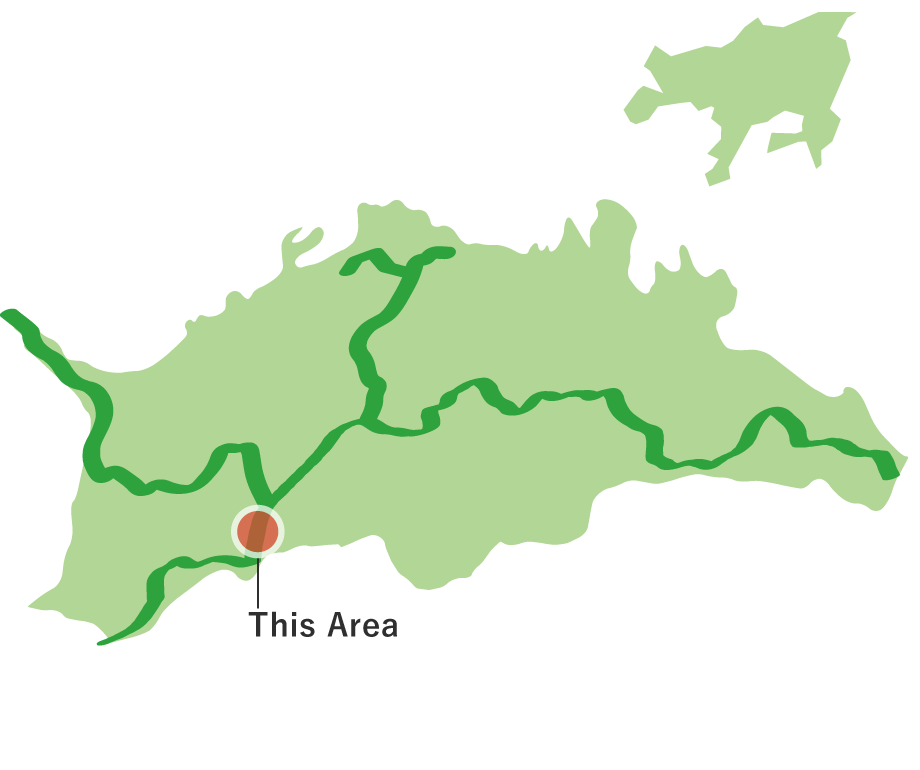 Trail that Follows the Hashikura Kaido
Hike on this trail to visit the old Hashikura Kaido. Among the hiking trails in Kanagawa Prefecture, this trail goes through areas notably abundant in nature. If your journey goes well, you might even see Japanese squirrels!
Trail that Follows the Hashikura Kaido(11km)
Spots to photograph
Signpost in front of Nikenchaya
If you wish to receive a certificate, please take a photo that includes yourself at the designated photo point for each course.
Nearby sightseeing spots
1

JR Sanuki-Saida Station

This station is unmanned. The tabunoki tree in front of the station is designated as a protected tree in Kagawa. This large beautiful tree is the symbol of the station.

2

Hyaku Choishi

This stone (Choishi)shows the travelers the distance to the Hashikura Temple. This Hyaku Choishi is a big and imposing structure. A distance of one Cho is about 109 m. In other words, this Choishi indicates that the Hashikura Temple is about 11 km away.

3

Stone Buddha

This area is just near the highest point along the Hashikura Kaido trail. It is called "Shichihonmatsu" as seven pine trees stood in this area a long time ago. There was a teahouse here, and it is said that they would serve food and drinks to travelers walking down this path.

4

Nikenchaya

There used to be an inn with two buildings here. Many weary travelers journeying on this mountain trail may have eased their fatigue here before heading towards their destinations.