The "Earthy Aromas and Tea" Route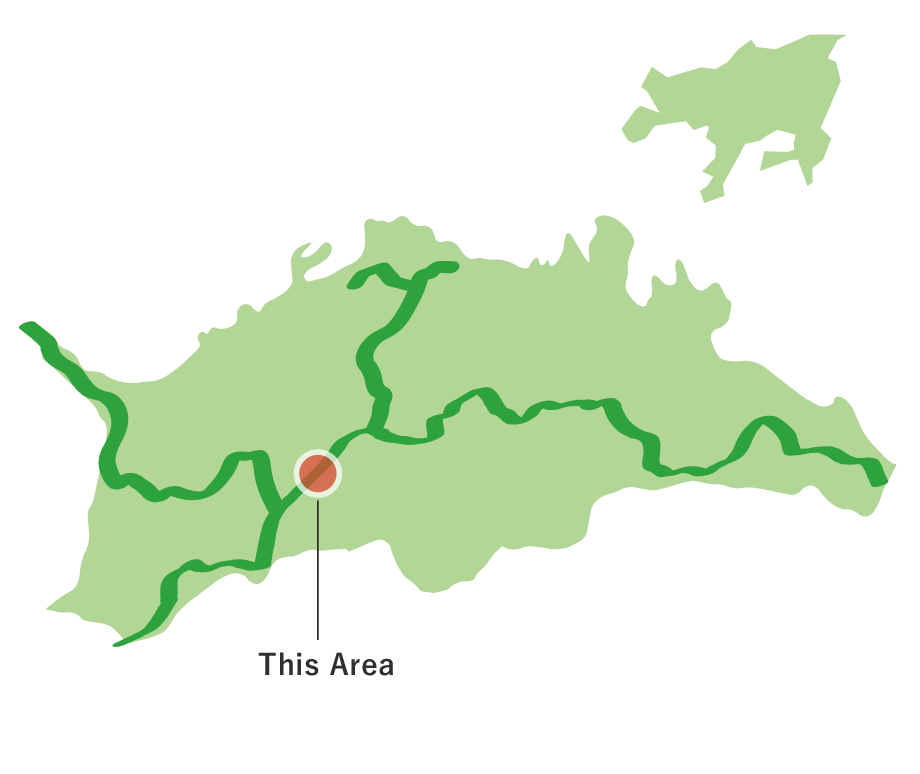 The "Earthy Aromas and Tea" Route
This route brings you through the gentle hills at the foot of the Asan Mountains.
The "Earthy Aromas and Tea" Route(8.8km)
Spots to photograph
Signboard of "Nakayama Rest Area"
If you wish to receive a certificate, please take a photo that includes yourself at the designated photo point for each course.
Nearby sightseeing spots
1

JR Sanuki Saieda station

An unmanned train station at the southernmost tip of Kagawa Prefecture on the JR Dosan line. The large Tabunoki tree that adorns the front of the station has been specially preserved and is regarded as the symbol of the station.

2

Ouji shrine grass area (Natural treasure)

The area near the Saita river is dense with Evergreen trees. Tall, wide Momi firs line the stone steps and reveal the long history of the shrine.