The "Yanagare-Kotogahama" Route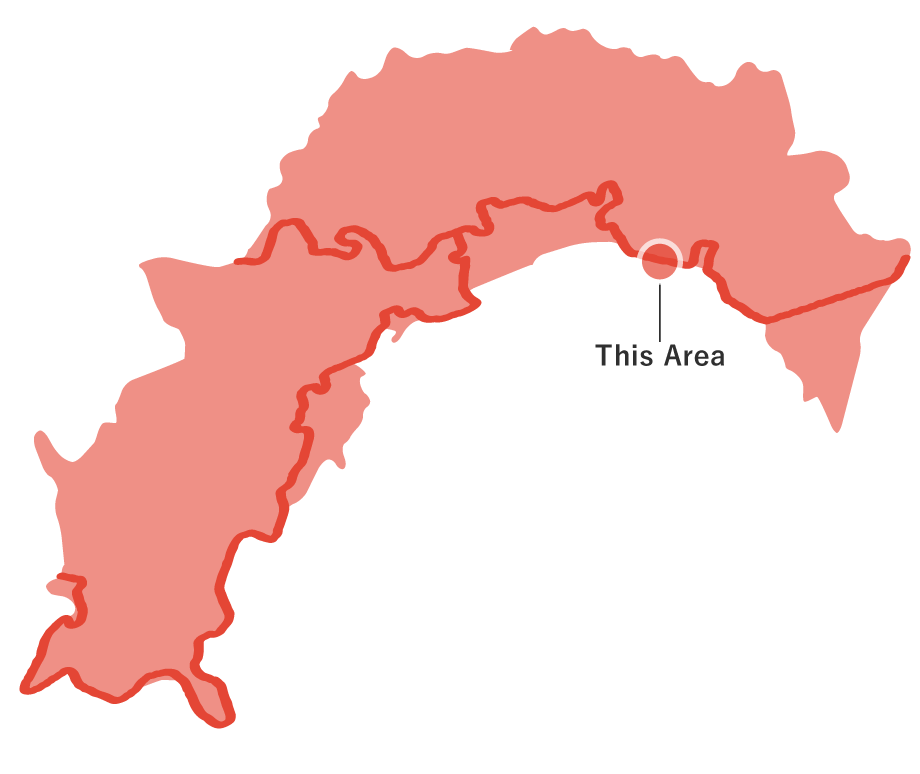 The "Yanagare-Kotogahama" Route
This route follows the cycling road facing the magnificent Pacific Ocean which connects Aki City to the beautiful pine grove of Kotogahama. It starts from Kariyon Square of Aki City and continues along a cycling road by the sea that offers stunning views of the Pacific Ocean. At Akano Rest Area located in the ancient battlefield of "Yanagare" where a violent battle took place between Chosokabe Motochika and Aki Kunitora, you can enjoy panoramic views of Kotogahama's beautiful pine grove.
The "Yanagare-Kotogahama" Route (10.6km)
Spots to photograph
Akano rest area place-name sign
If you wish to receive a certificate, please take a photo that includes yourself at the designated photo point for each course.
Nearby sightseeing spots
1

Akano Rest Area

From Akano Rest Area, you can enjoy views of the coastline extending from Katsurahama to Kotogahama before your eyes, as well as the rows of mountains in the direction of Hata and Urado-ohashi Bridge in the distant west. In addition, the Geisei House Horticultural Zone can be found to the north of National Route 55.

2

The Pine Grove of Kotogahama

Also known as Kotonohama, Kotogahama is a sand dune that stretches over 4 km from Nagatani-yori of Geisei Village in the west to the estuary of Akanogawa River in Aki City in the east. Among the 10,000 black pine trees of various sizes grown there are old trees that are 300 to 500 years of age. This beautiful and stunning pine grove is the prefecture's second "protection forest" that serves as a barrier against wind and sand after the pine grove of Irino in Hata.