The "Tei-Tsukimiyama" Route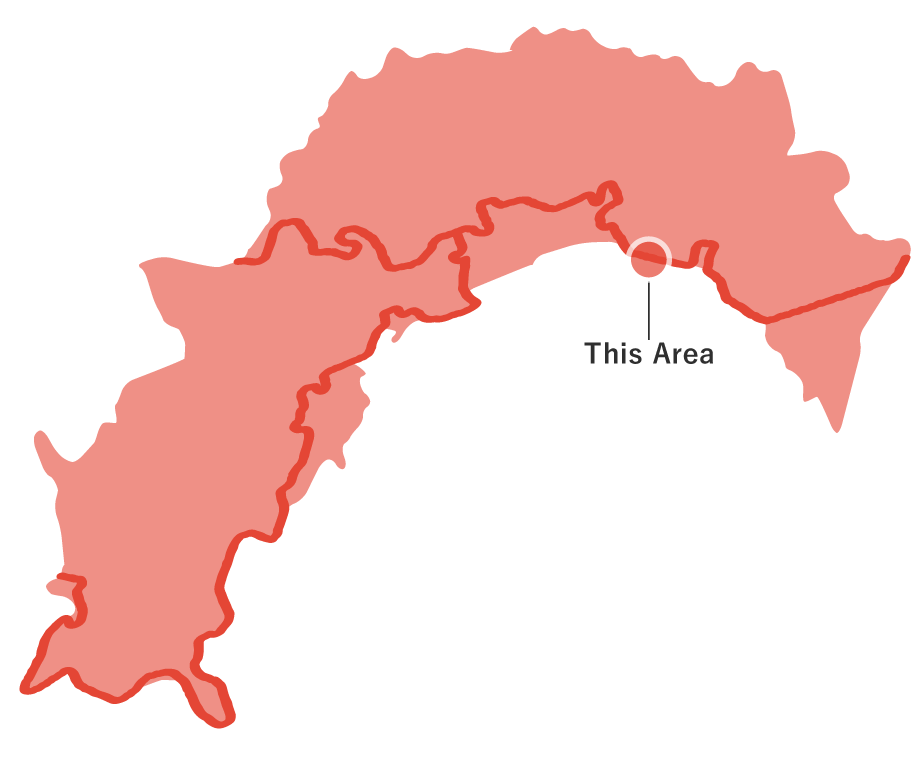 The "Tei-Tsukimiyama" Route
This is a joint cycling path that stretches from Kotogahama through Tei Saki Lighthouse all the way to Tsukimiyama Children's Forest. It's perfect for enjoying a nice sea breeze while cycling, and the moveable bridge at Tei Port along the way is breathtaking and well worth a visit. Bicycles can be rented from the Konan Cycling Terminal. Electric-assist bicycles are also available to help make the hilly parts of the journey more comfortable.
The "Tei-Tsukimiyama" Route(8.0km)
Spots to photograph
Teisaki Lighthouse
If you wish to receive a certificate, please take a photo that includes yourself at the designated photo point for each course.
Nearby sightseeing spots
1

Konan Cycling Terminal

Lodging and training facilities with bicycles available for rent. It is found within the lush nature of Tei Sumiyoshi Prefectural Natural Park.

2

Meoto Iwa ("Wedded Rocks")

Tei Cape boasts a lighthouse from which visitors can take in a sweeping view of the prefecture's Midwest region. Also nearby for visitors to see are two large meoto iwa, or "wedded rocks," which resemble a married couple snuggling close, as well as Shioya Kaigan, a popular snorkeling spot.

3

Tei Port

Tei Port has a deep history. According to records from daimyo Chosokabe Motochika's land survey, the port was home to many sailors. It is also famous as an artificially excavated port, which was repaired and put to greater use by Nonaka Kenzan. Construction of the inner harbor we see today began in year three of the Keian era (1650) and was completed in year three of the Meireki era (1657). The port is among the finest from the Tosa Domain, and in its stonework echo the wonders of ancient times.