Ryūga/Yayoi Culture Path Route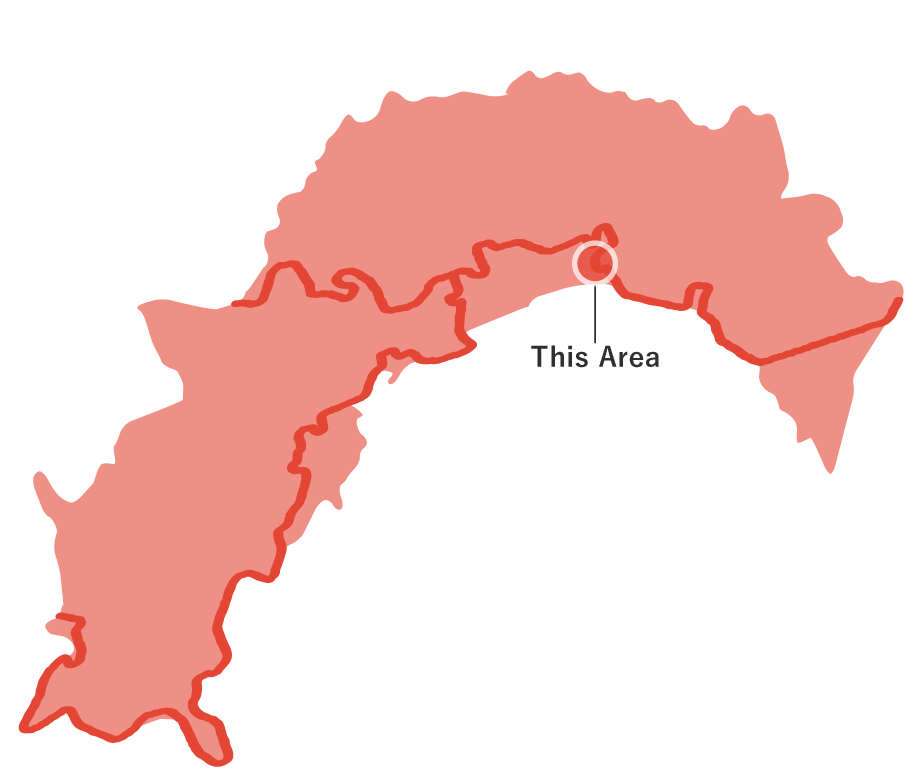 Ryūga/Yayoi Culture Path Route
This is a course that starts at Dainichiji Temple and circuits Kagamino Park by way of the Ryūga Cave historic site. Depart Dainichiji Temple, the 28th temple on the 88 temple Shikoku pilgrimage, and head directly north. On the way, tour one of Japan's three greatest limestone caves, Ryūga Cave (a limestone cave about four kilometers long). The final spot, Kagamino Park, is popular as a famous spot for viewing cherry blossoms.
Ryūga/Yayoi Culture Path Route(9.5km)
Spots to photograph
Kagamino Park place-name sign
If you wish to receive a certificate, please take a photo that includes yourself at the designated photo point for each course.
Nearby sightseeing spots
1

Dainichiji Temple

This is the 28th temple on the 88 temple Shikoku pilgrimage. Said to have been founded by Gyōki, it was later restored by Kōbō-Daishi. The statue of Dainichi Nyorai (Vairocana), the principal image at the temple, and the statue of Shō Kannon (Avalokiteśvara), the temple treasure, have been designated important cultural properties (sculptures).

2

Ryūga Cave

Ryūga Cave, one of Japan's three greatest limestone caves, has been designated a national natural monument (historic site) and has a total length of about four kilometers. It's possible to experience a sightseeing course and an exploration course (reservation required). The inside of the cave has developed stalactites, stalagmites, and stone pillars, and each part has a name, such as Tenkōseki (Stone from Heaven), Tamasudare no Taki (Jeweled Curtain Falls), and Renseiden (Binary Star Palace). The cave displays the wonders of natural formation and is inhabited by a variety of life, such as bats, shrimp, and crabs. Also, the remains of Yayoi-period cave dwellings near the exit are a rare sight. A pot left behind by someone in ancient times remains engulfed by stalactites and is called "Kami no Tsubo (God's Pot)." There is also a museum and a rare-bird center.

3

Kagamino Par

On a spacious lot adjacent to Kochi University of Technology bloom about 600 cherry trees, consisting mainly of Yoshino cherry trees. The tunnel they create is wonderful, making it one of the greatest cherry-blossom viewing sites in the prefecture.